Red Brick Road Cider
Illustrations and branding concept development: Red Brick Road Cider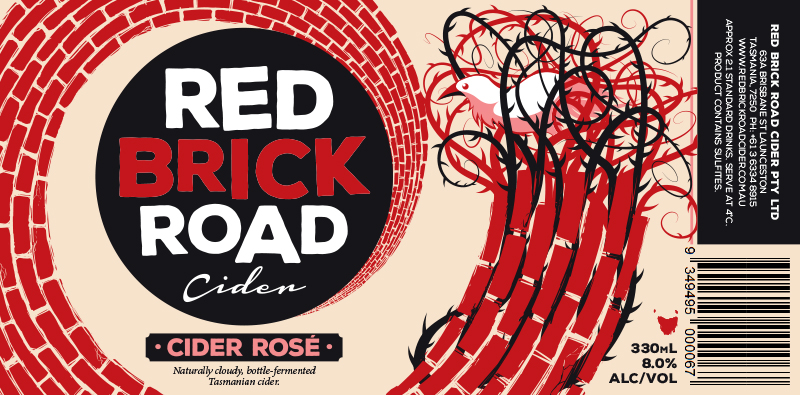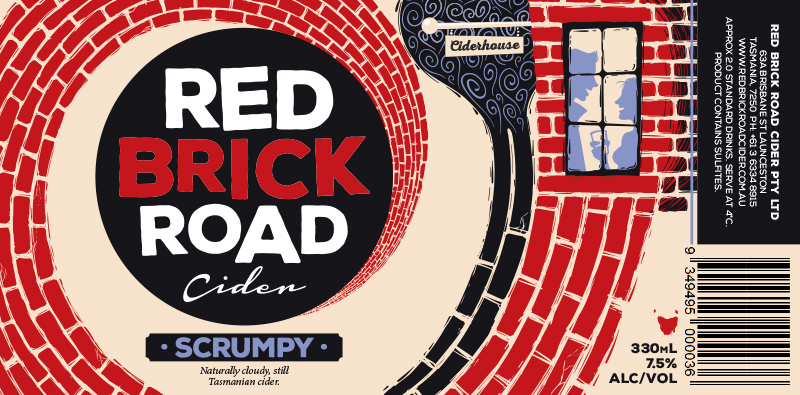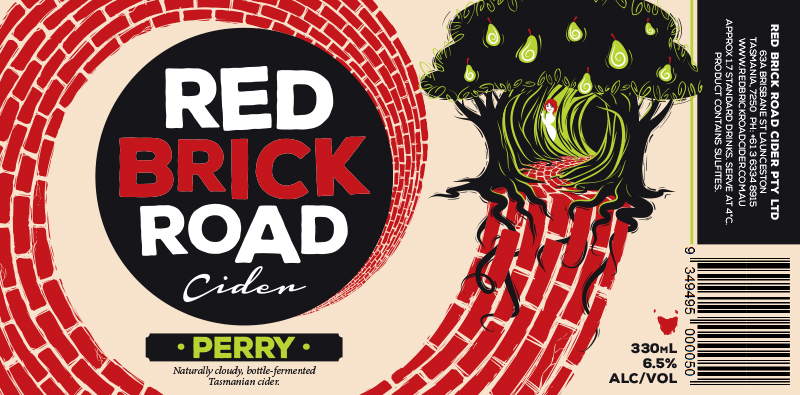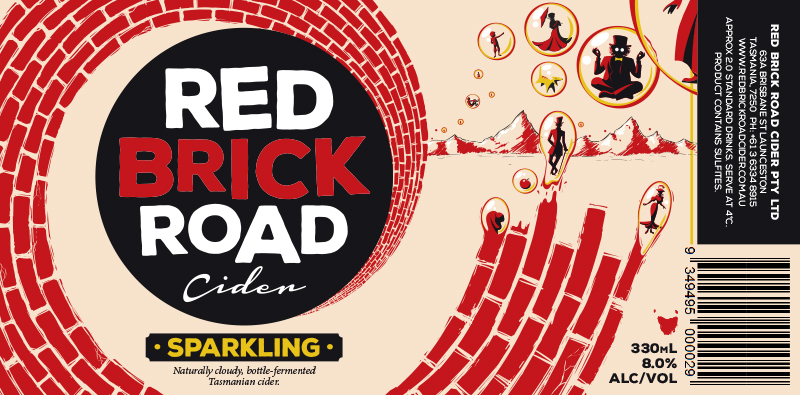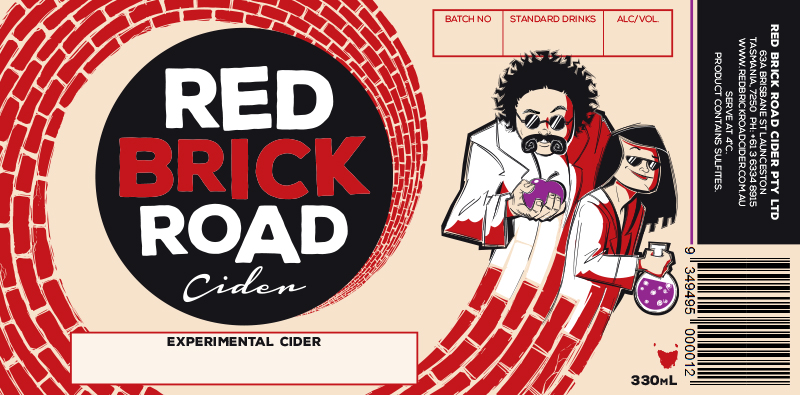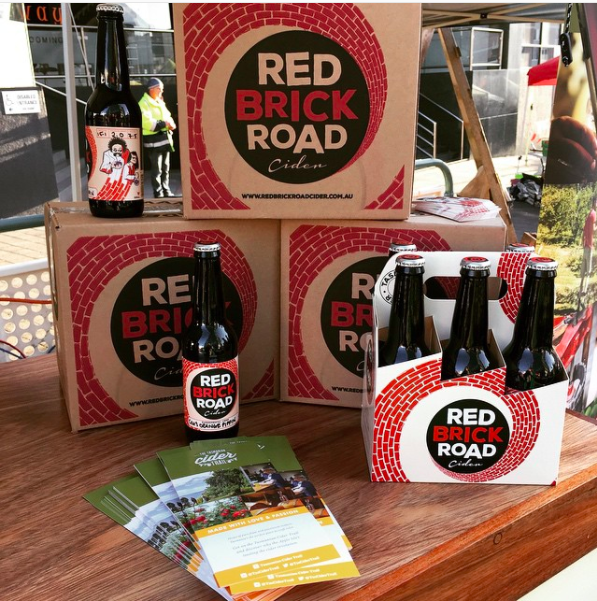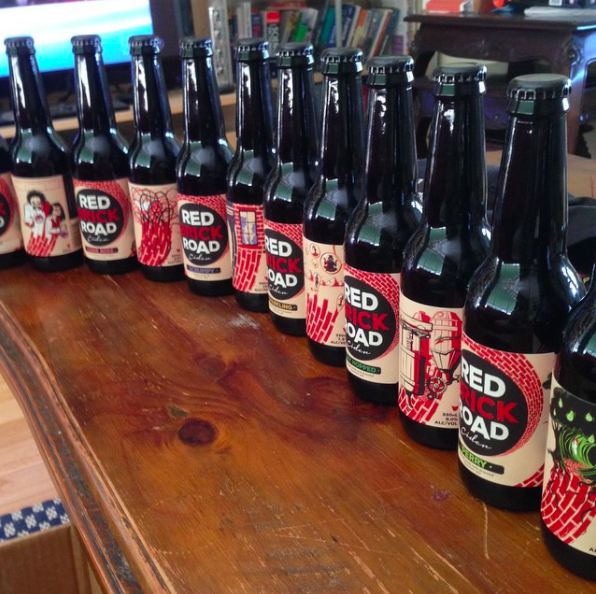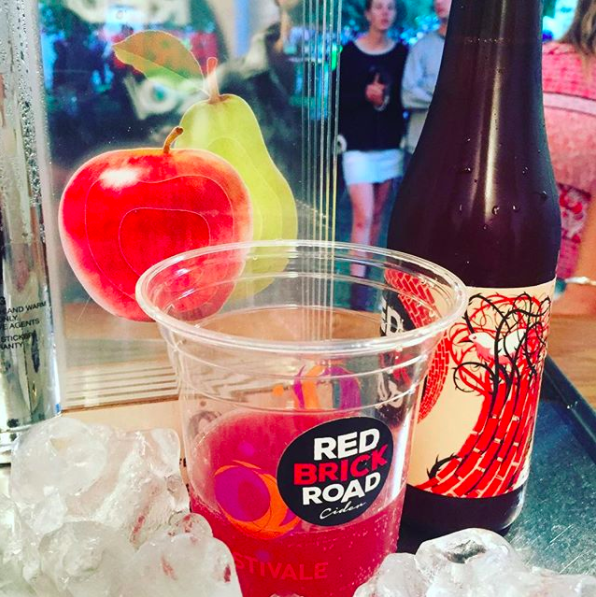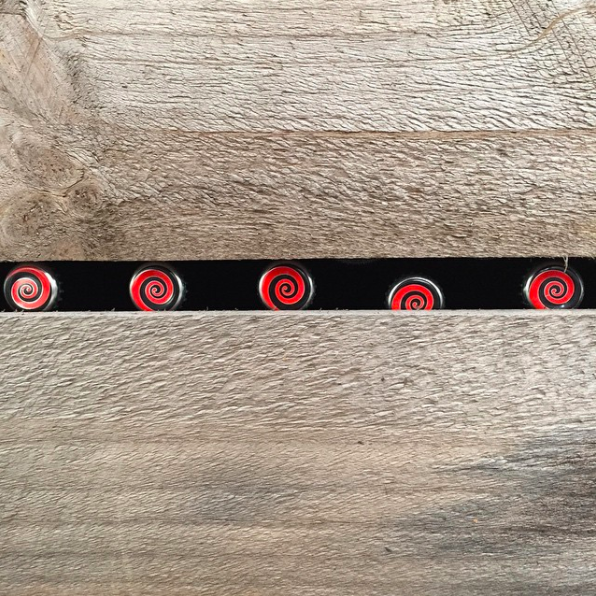 Client: Red Brick Road Cider (with Small Island Studio)
Brief: Create branding and a series of illustrations for Red Brick Road Cider that capture the quirky and faintly magical feeling of Tasmania, and the playfulness of RBR's delicious ciders.
Working with Red Brick Road from concept to completion, we aimed to evoke a 'Wizard of Oz' vibe without using direct references to Oz. We experimented broadly in working up potential directions for RBR, but the breakthrough came when I doodled a tiny curling brick road in my notebook. The rest of the concept 'spiralled' out from there.
I signed off this job with a cheeky cameo on the Perry label.